2018 FYC Corn Boil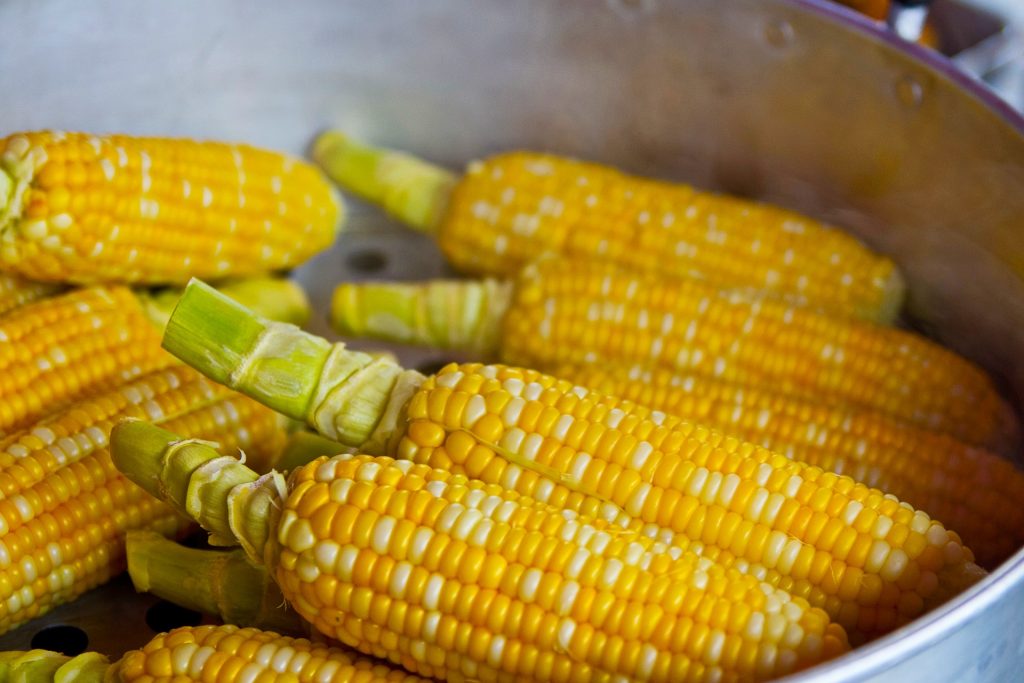 2018 FYC Corn Boil
Join us Saturday, August 25 at 5 p.m. in Douglas Harbour following the Casey at the Bat race for the 2018 edition of the FYC Corn Boil!
This year, FYC will provide fresh corn and butter,
as well as BBQ'd hot dogs with all the fixings!
Members are invited to bring salads, appetizers or desserts to make this a true late summer feast!
Hope you can join us!
If you are planning to attend
RSVP so I have an idea of how much corn to get.
Thanks Amy Wyntjes
Here is the 2018 Race schedule in PDF format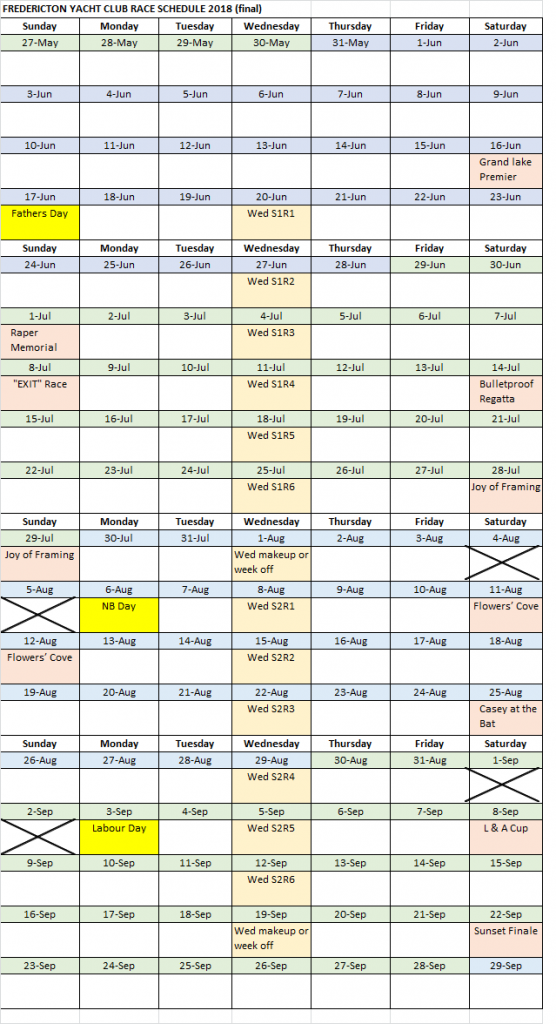 Here is the Local Wind Prediction:
The Fredericton Yacht Club is small, friendly club that services the boaters of Fredericton and the surrounding area. We support our membership and our guests with facilities in Fredericton and Douglas Harbour. We are a social, member operated, club that is perfect for new or experienced boaters.
We service cruisers, racers and day sailors with sailboats and power boats.