as the fall lifts finish up
it is a sign things are coming: like work parties
FYC DOUGLAS HARBOUR FACILITY
Work Party, 8:30 a.m. Saturday Oct 21, 2017
George Bailey will arrive at 9:00 am with his backhoe to remove the docks & the pumpout.
we also have to winterize the building.
A few step ladders and cordless drills with bits to cover windows would be helpful.
Thanks,Ellis Jagoe
Rear Commodore, Douglas Harbour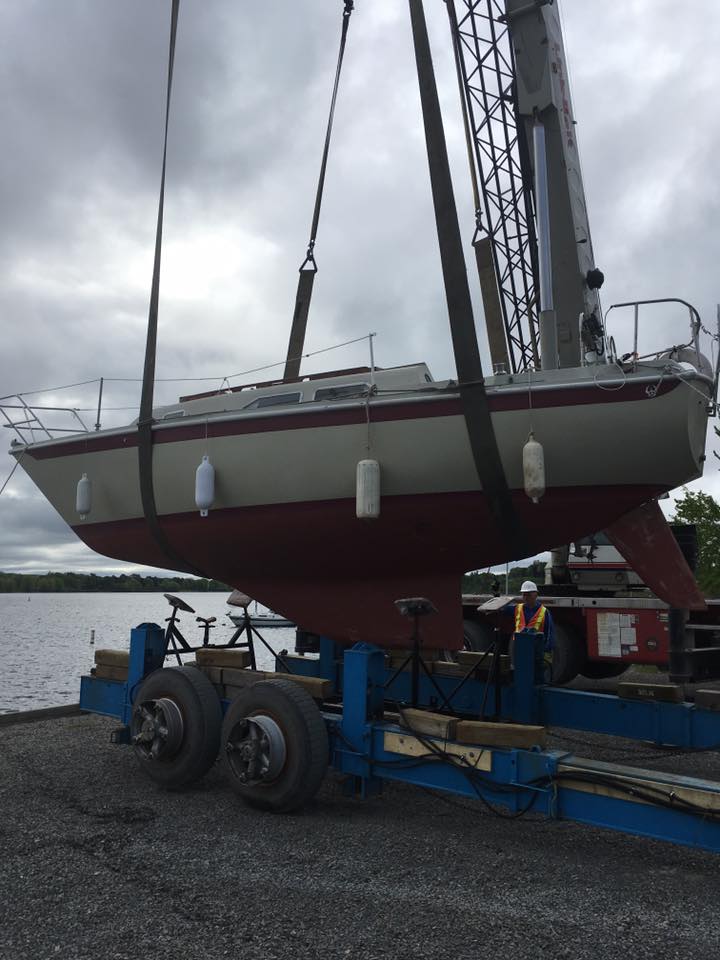 Remember to help out in the work parties.
Here is the Local Wind Prediction:
The Fredericton Yacht Club is small, friendly club that services the boaters of Fredericton and the surrounding area. We support our membership and our guests with facilities in Fredericton and Douglas Harbour. We are a social, member operated, club that is perfect for new or experienced boaters.
We service cruisers, racers and day sailors with sailboats and power boats.